Steve - 15 / Nov / 2020
Introducing Colorful Standard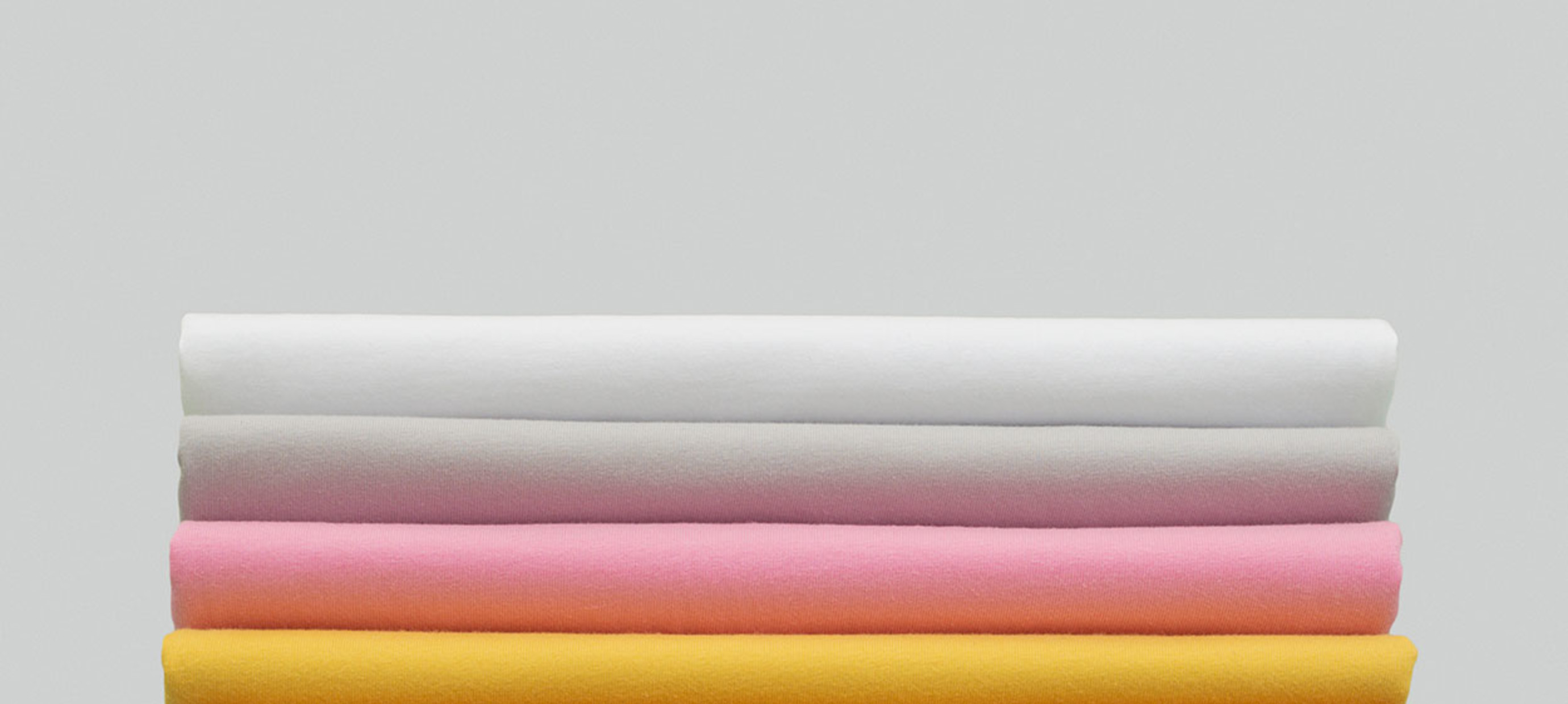 Here at Eastwood Ave. we appreciate the simple things in life. We also appreciate vibrant colours. So carrying Colorful Standard was a no-brainer. Colorful Standard is a Danish brand that produce high-quality essentials for every day wear. They don't care for seasons or trends, but are more into timeless classics that will never become outdated. All of their pieces are here for the long run, embracing sustainability, colour and simplicity.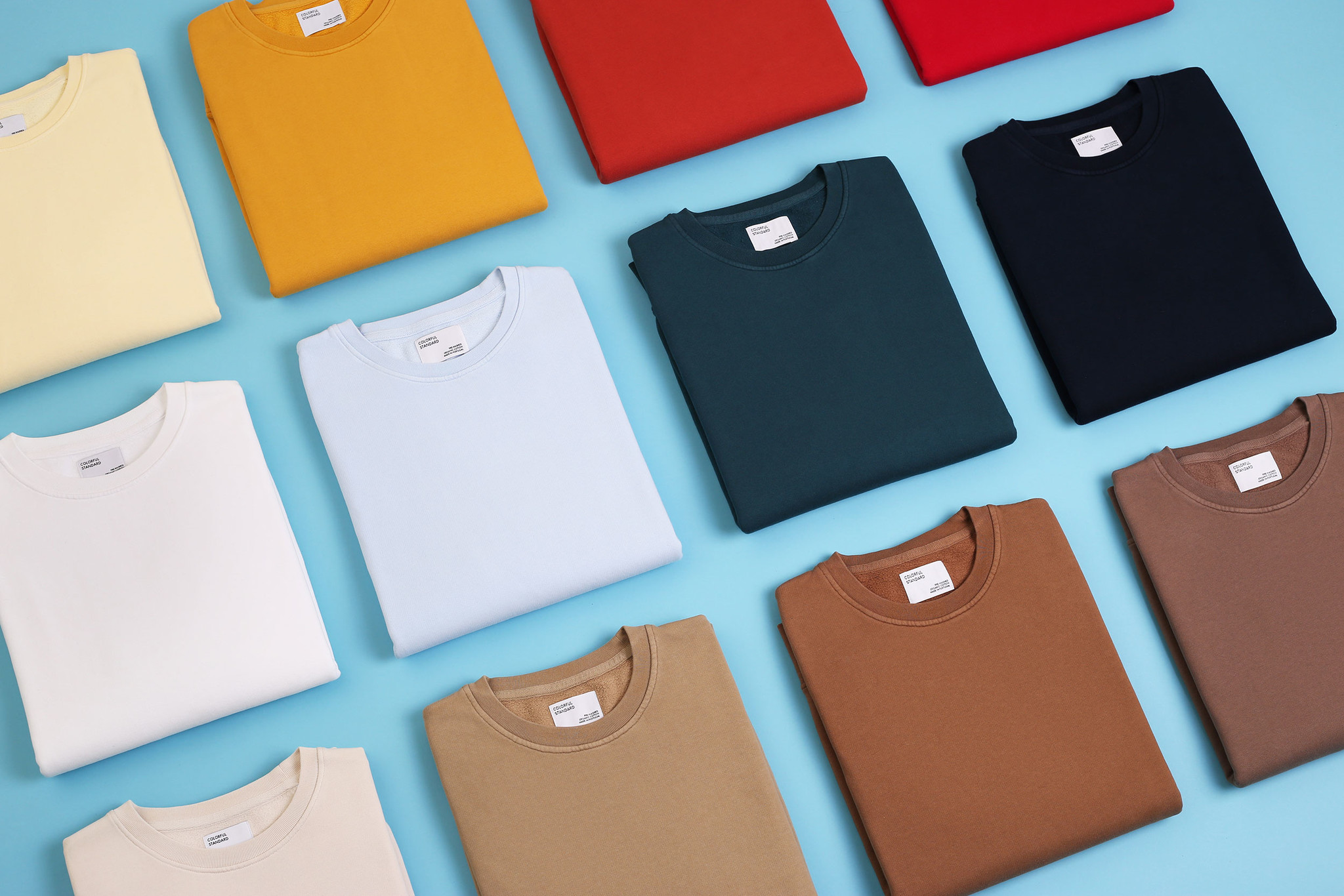 The brand pride themselves on using the finest certified organic cotton and Italian wool, manufactured in Portugal under European guidelines. All non-Merino wool pieces are made from 100% Organic cotton, which means cotton that is grown without genetically modified seeds. All accessories are made from 100% Italian Extra Fine Merino Wool. And on top of that, by hardworking people who are treated as humans should be treated. That means fair wages, no discrimination and freely chosen employment.
The label's range consists of wardrobe essentials in both classic and seasonal hues, all expertly coloured and crafted with style and functionality in mind. They dye the garments after they have been cut and sewn to give the fabric an even livelier feel.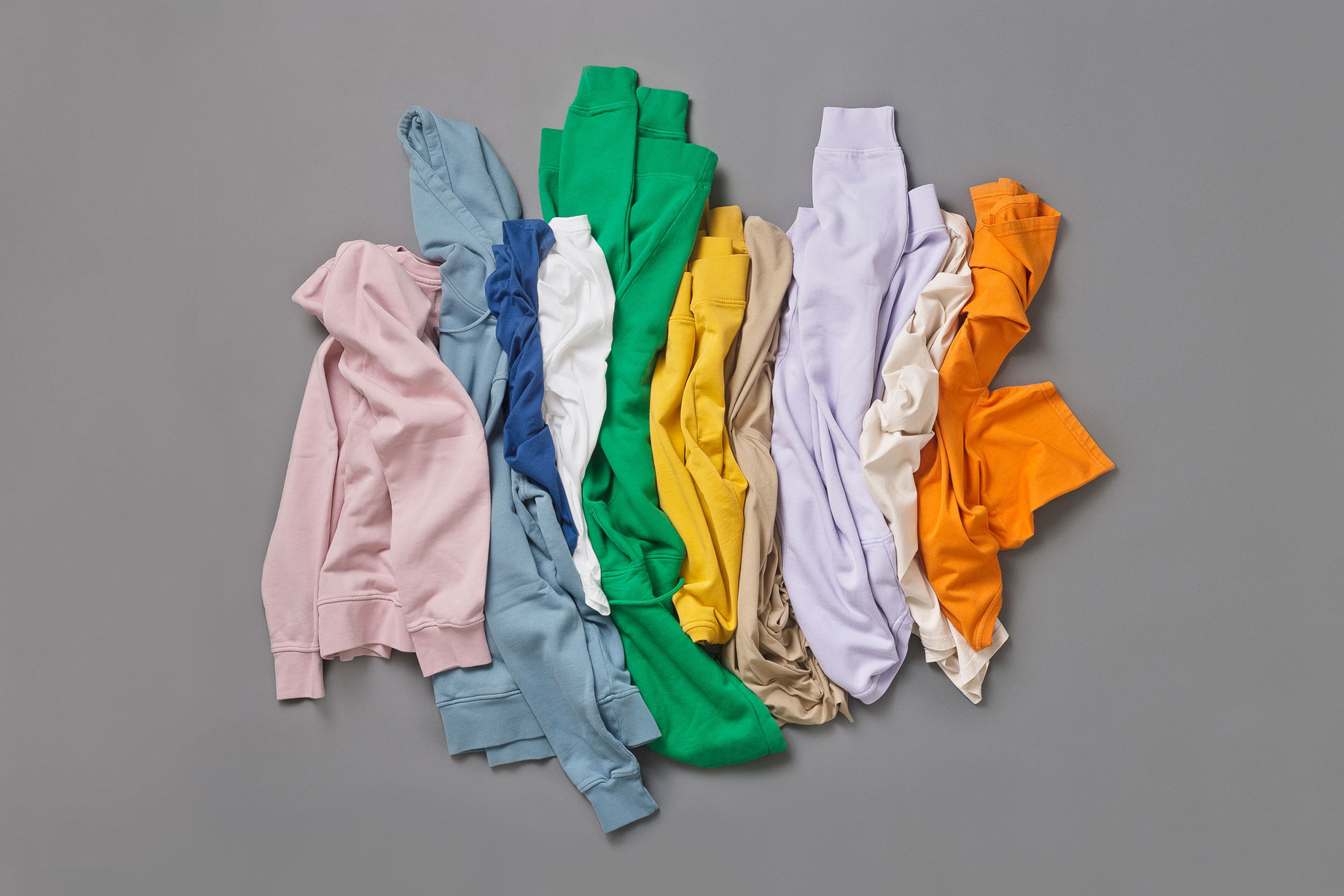 All garments have been pre-washed, so that they do not shrink when you wash them. In the same manner, they don't pill. Countless hours of testing and customer feedback has gone into the development of all of their products ensuring a perfect fit. The icing on the cake - Colorful Standard give 5% of their proceeds to charity.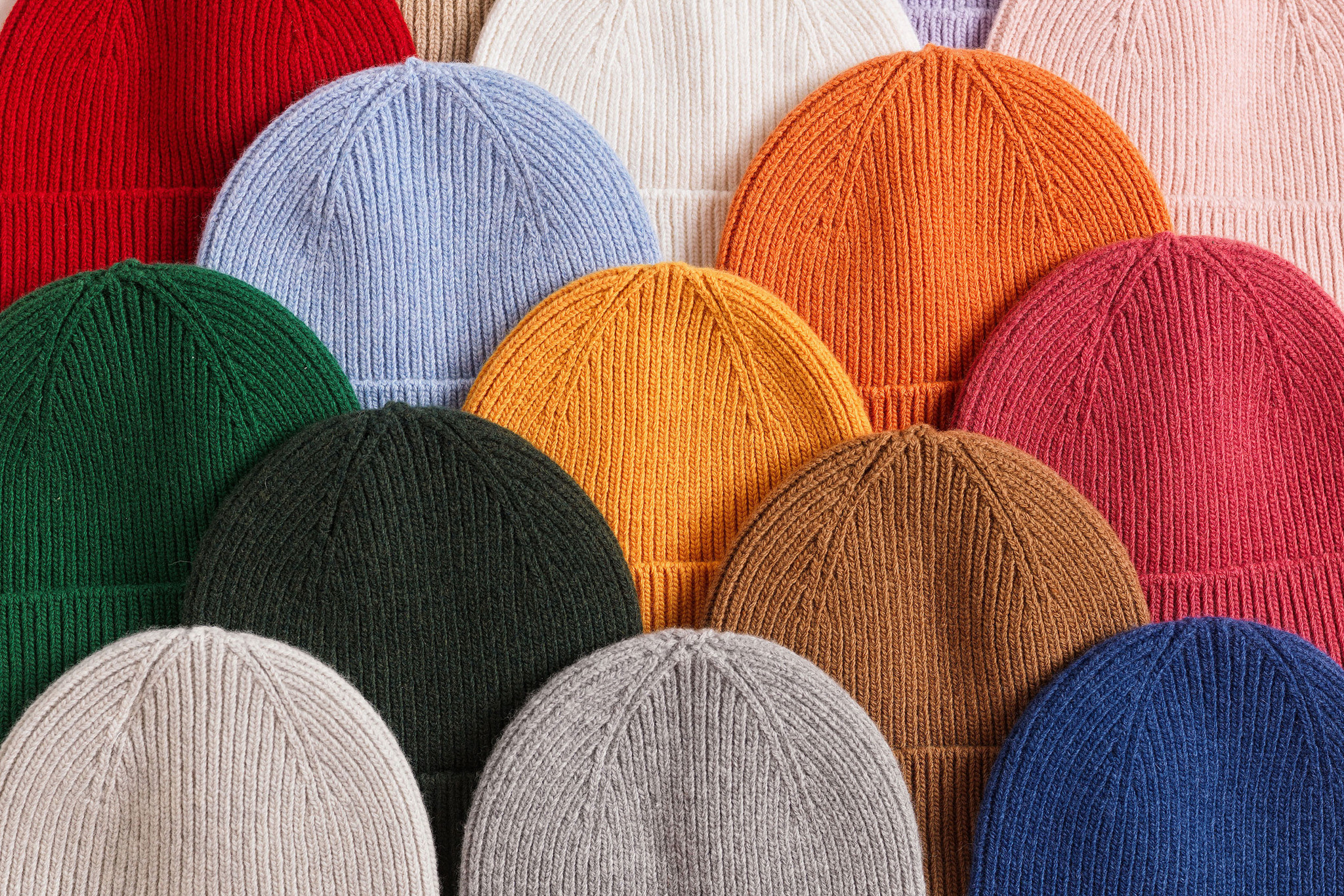 Shop the Colorful Standard collection here at Eastwood Ave. Menswear. Also, keep an eye out for Sweatpants and the Classic Merino Wool Crew arriving this winter.