Steve - 08 / Jul / 2020
Introducing Armor-Lux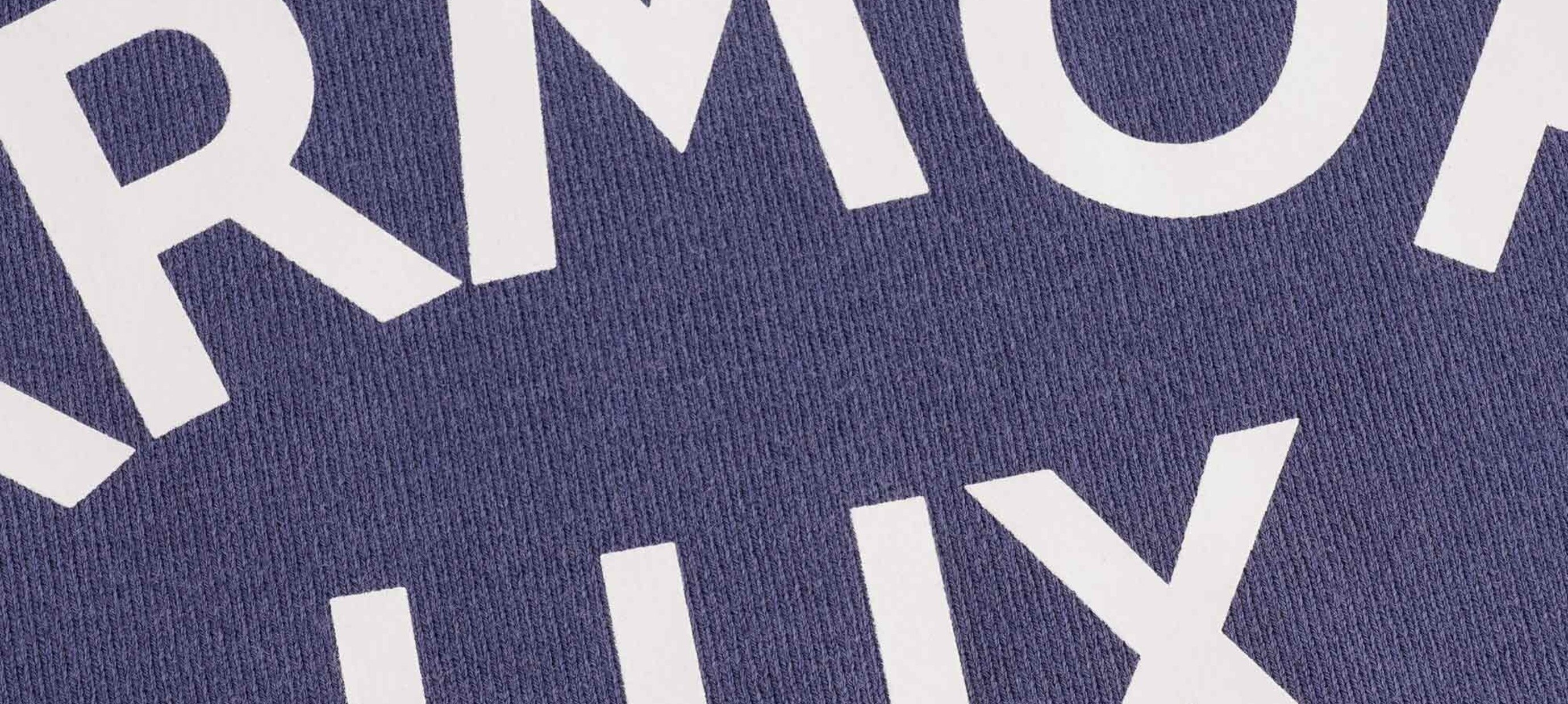 Founded in 1938, the French-based brand is widely known for its nautical themed clothing. Whether it's a quintessentially French pea coat, a fisherman's smock or one of the brand's iconic Breton striped tops, Armor-Lux is famed for their high-quality traditional garments. Still based in Quimper, they are known as the last remaining Mariniere crafter in the whole of Brittany (home of the Breton stripe), making Armor-Lux tops the only authentic Breton's left on the market. Originally introduced by French law in 1858 to help locate sailors who had gone over board, the striped design has been favoured by cultural legends like Mick Jagger, Marlon Brando and James Dean in years past. Today the brand continues to be firmly interweaved into French culture, with most of its materials sourced within its home town, as well as most of its production. The authentic nautical designs that adorn a heavy portion of their collections are a timeless style, loved by all. A true wardrobe staple.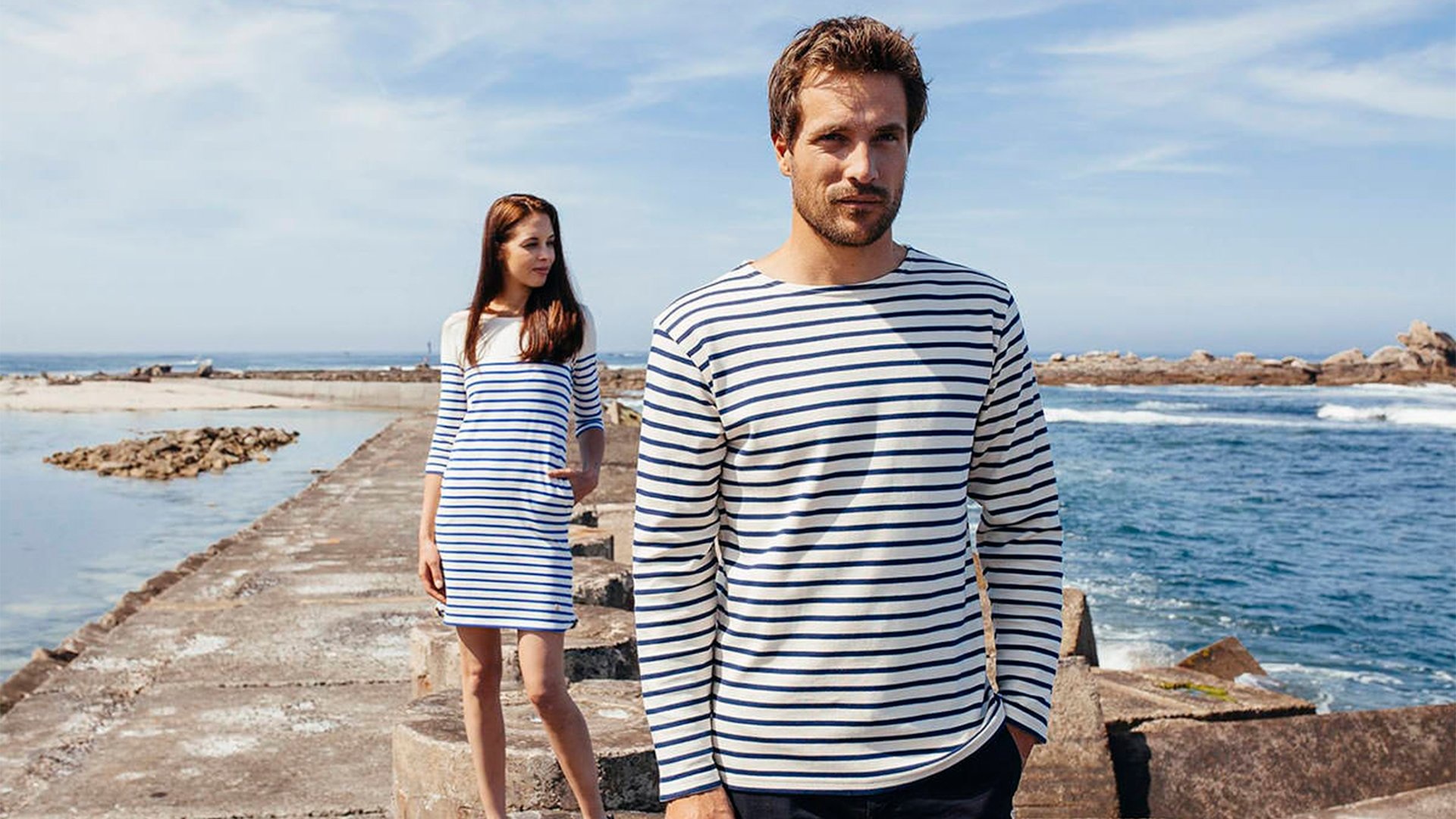 Nowadays the brand continues to hold their heritage close to heart, while taking a more contemporary approach to their distinctive classic French designs, providing a level of quality and style that can only be achieved from having over 80 years of experience and textile development. Using their extensive knowledge of producing high quality knitted garments, Armor-Lux has continued to experiment with colours and fabrics each season to keep the look fresh. 

Their collection's still draw from the brands archive, with the famous stripe design featuring throughout in several styles including the Breton Heritage T-Shirt, Montant Heritage Hoodie and Sailor T-Shirt. Not curbed to stripes, their eye for quality continues across simplistic outerwear, such as traditional maritime-inspired coats like the Duffel or Pea, that offer protection from the elements whilst carrying an ageless aesthetic. There is an updated approach to their silhouettes and fabric choice that doesn't compromise quality and the brands dedication to true craftsmanship. If you're after a go-to wardrobe staple, we'd suggest any of the Striped Breton T-Shirts whether long or short sleeve. If you're into retro-style hoodies, the Serigraphie Heritage Hoodie has a bold 'Armor Lux' text design on the centre of the chest and arrives in Navy or Marsouin (Teal).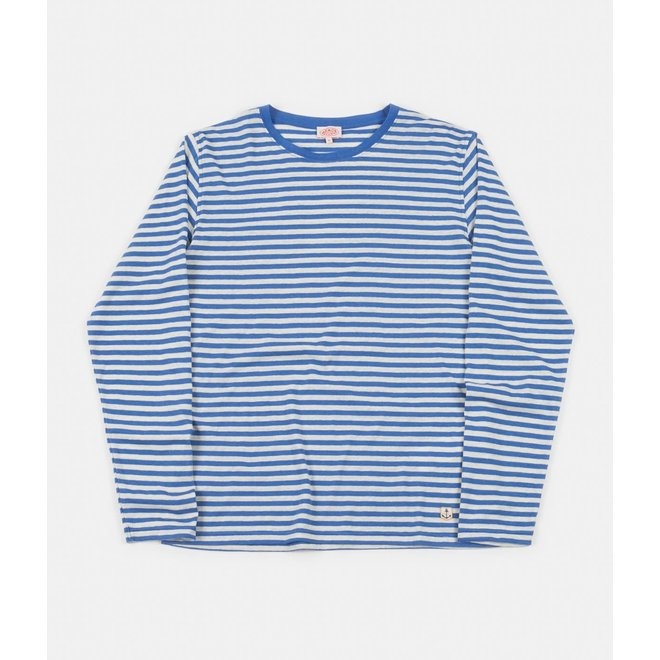 Passionate about production remaining in Brittany, Armor-Lux clothing has been a welcome addition to our product range. The brand will appeal to anyone seeking authentic, made in France designs who appreciate the history and heritage of brands.

You can shop the full Armor-Lux collection HERE.