Steve - 15 / Oct / 2021
Introducing Universal Works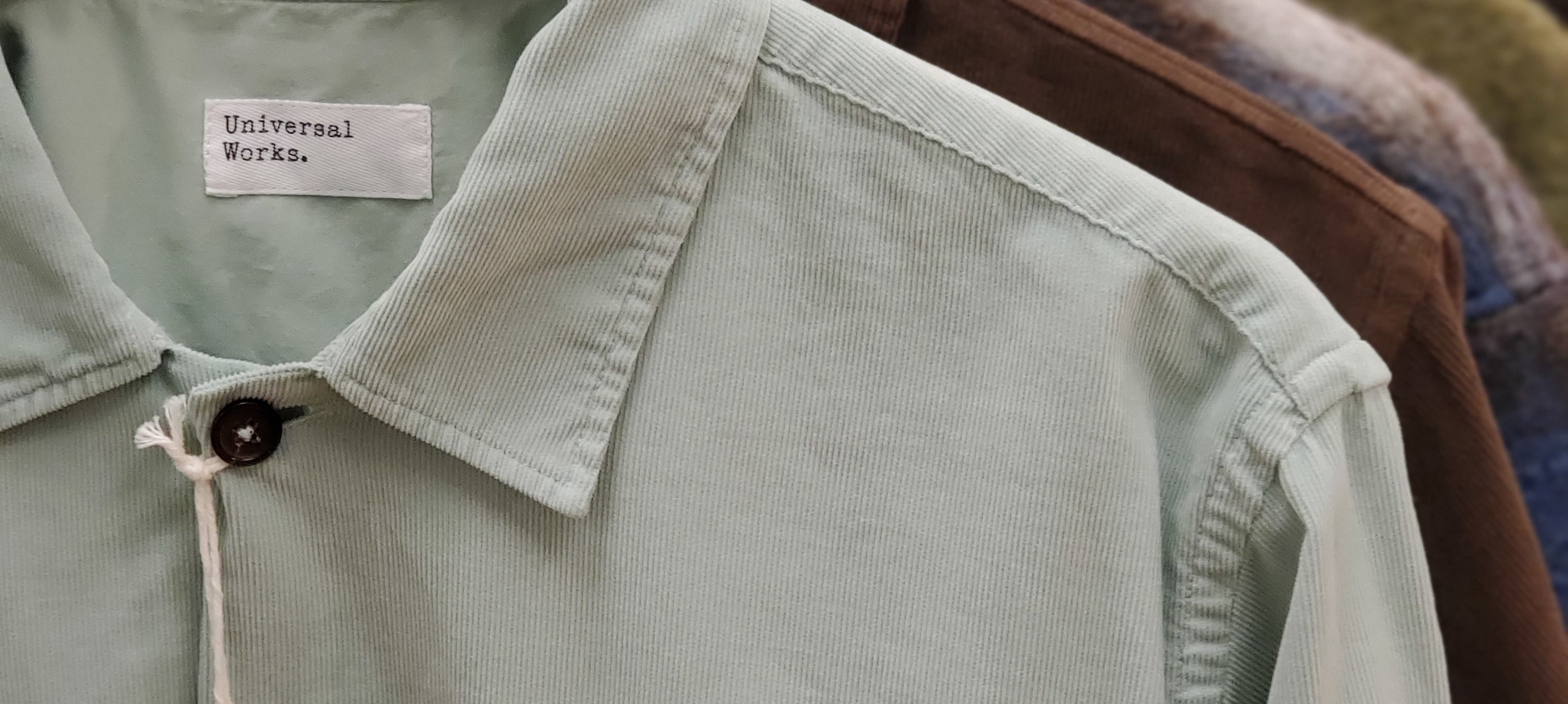 Designer and co-founder David Keyte, started out in 2009 with the aim to make real, honest clothing, based on fit that was never over-designed. Working from his kitchen table and drawing inspiration from his formative years, growing up in a provincial midlands town in the seventies, David would go on to create one of the most well designed and forward-thinking brands in British fashion.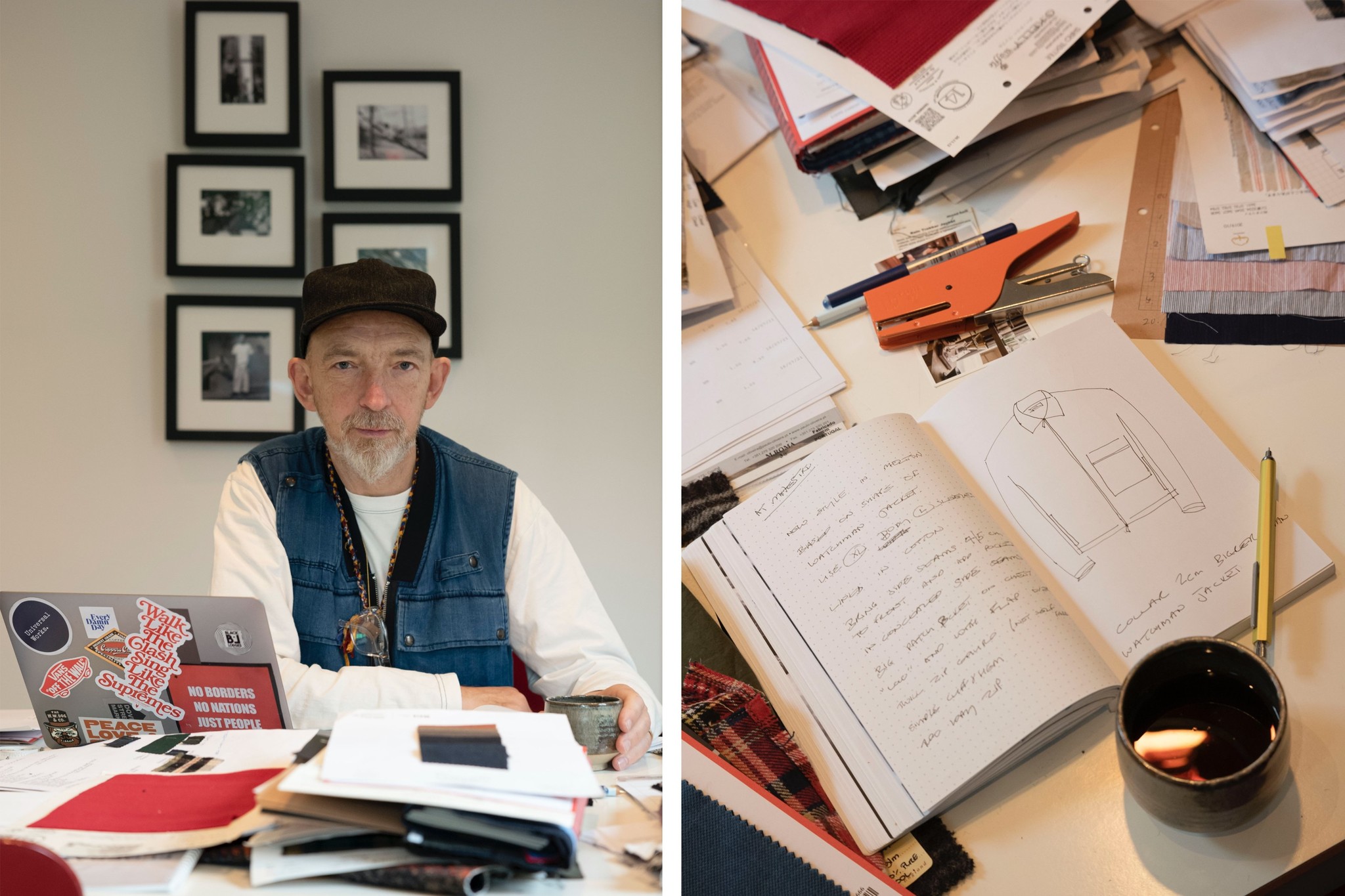 At is core, Universal Works is about the mixing of ideas; understanding heritage and context underpinned by contemporary needs and aesthetics. Bases in Nottingham, UK, Universal Works is the definition of what a very British, modern brand looks like. The look is inspired by a bygone era of well-dressed men, workwear, and the musical and sporting subcultures that define everyday life in the UK. 
Repeatedly delivering with its well-cut, easy to wear collections, it easy to see why the brands has gained such a large and devote following. But these aren't just beautifully functional clothes. Universal Works produces in a highly considered way, with small-batch lines made in the UK and overseas, from "factories we trust, admire and are proud to be associated with".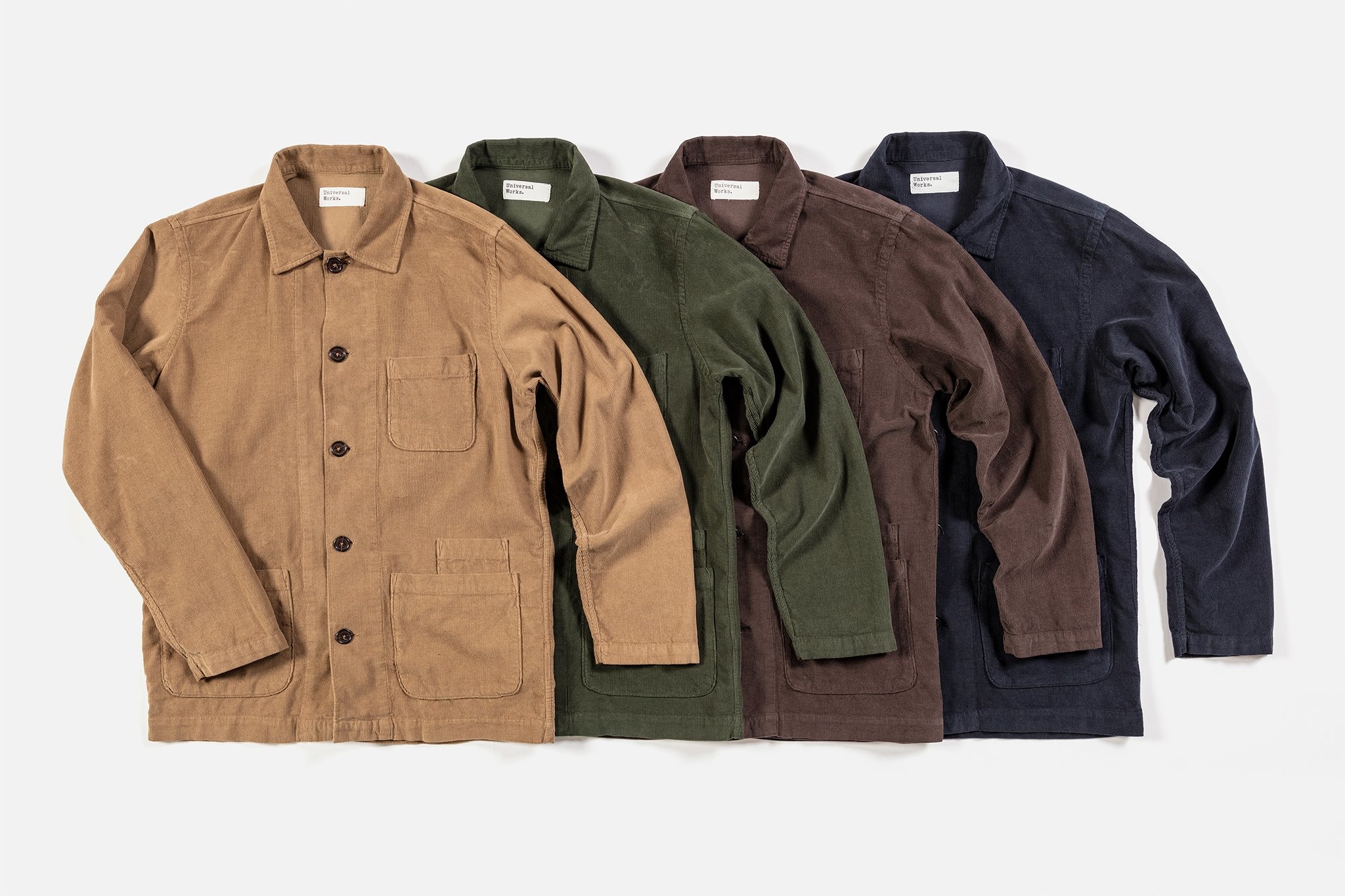 It takes confidence to stay true to your roots when the world around you is changing. This is stuff for wearing every day, made with cloth that's been specifically chosen to age well and be easy to care for. The silhouettes stay true to the tried and tested framework, blending seamlessly from season to season. Think of it as a textured modern utilitarian uniform that takes the stress out of dressing - the perfect solution for our new way of living. 
While each collection offers a broad and diverse range of products, there are some staples that should adorn any guy's wardrobe. The Trek Shirt, Bakers Overshirt, the Wool Fleece Cardigan and the Wool Fleece Zip Waistcoat are four such pieces available every Fall/Winter.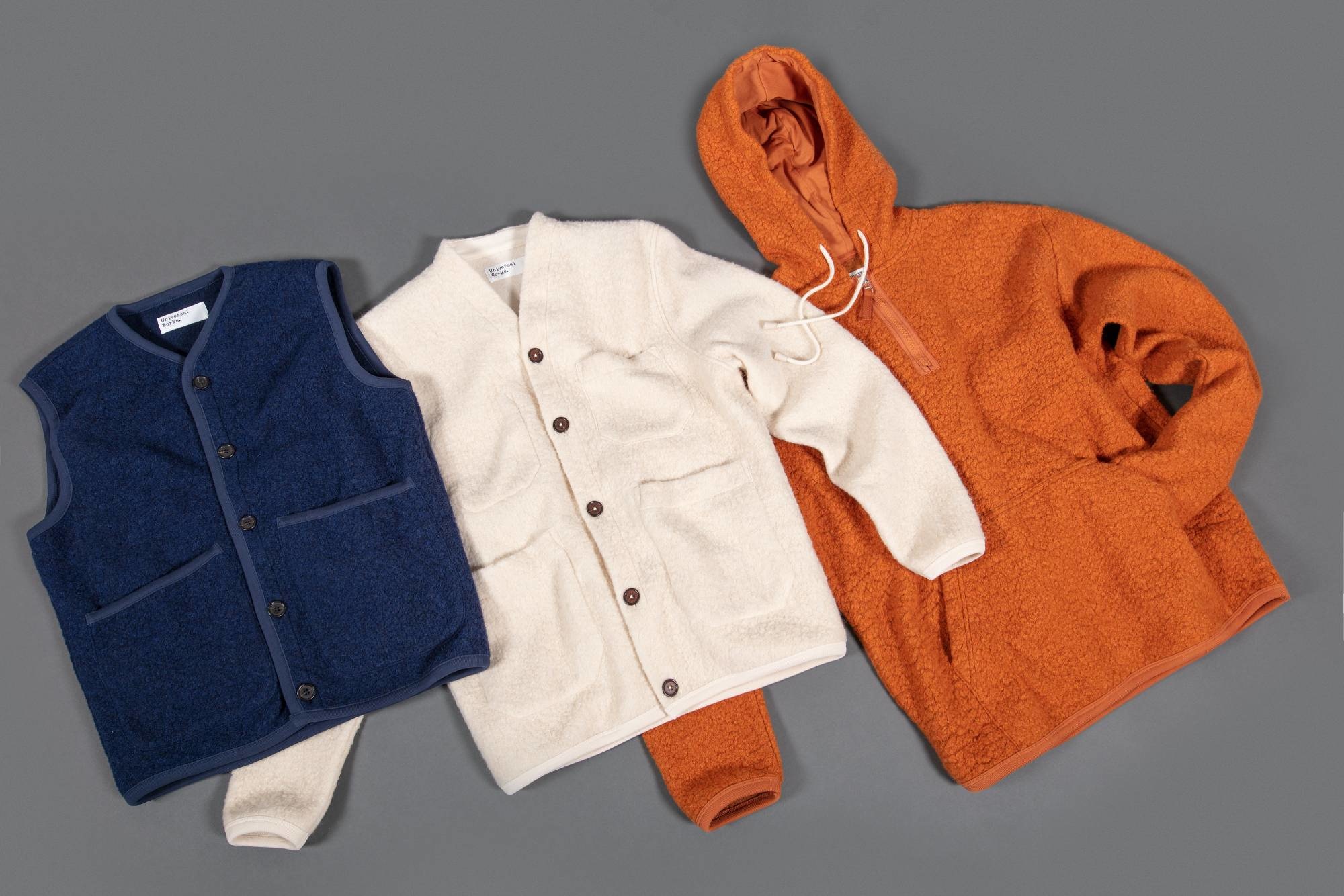 Shop the Universal Works collection here at Eastwood Ave. Menswear.